Property Finance
Property financing offers investors 100% financing for buying a property. Whether you are a first time home buyer or are refinancing the existing mortgage, property refinance is available to all. Sargam Estate in Uttarakhand offers its clients and customers 100 percent financing options. When it comes to investing in residential, commercial and industrial property, Sargam Estate proves to be one of the country's most experienced property agents and property dealers in the northern India state of Uttarakhand.

If you planning to invest in a property in places like Haridwar, Rishikesh, Dehradun, Nainital, Uttarkashi, Pantnagar and Rudrapur among others, you can get in touch with Sargam Estate property experts for complete property financing solutions in Uttarakhand. Though you can find banks and companies who offer property finance, you need to select one that understands your needs and serves you as a partner with complete trust and professionalism. When you select Sargam Estate for property financing in Uttarakhand, you can be rest assured that you are in safe hands and the investment too is going to be a profitable one for the future.

Usually, people continue renting because they think they need to make a down payment of 10%-20% for buying a home. The truth is, however, not so. Even without making any down payment at all, you can be able to purchase a home with 100 home financing solutions. So, if you want to become the proud owner of a house and avail property finance in Uttarakhand, feel free to get in touch with Sargam Estate, one of the leading real estate agent and property dealers in the state. If you are planning to invest in property in the cities and towns of Uttarakhand, Sargam Estate can prove to be your best planner, guide and property finance agent in the state.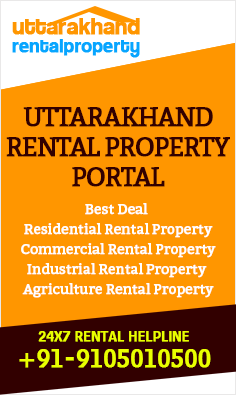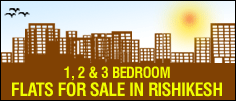 Property Search

Quick Search


Search by Location


Search by ID


Advance Search

Property Articles

Interior Decorators


Architecture


Consultant & Advisor

Vaastu Consultant


Valuers / Investors


Property Finance